Cellar Tasting
4:00 PM to 9:00 PM
Sat, Mar 31, 2018 - Wed, Mar 24, 2021
Venue:
The Winery & Vineyard
Contact:
The Tasting Room 1-999-999-9999,
info@example.com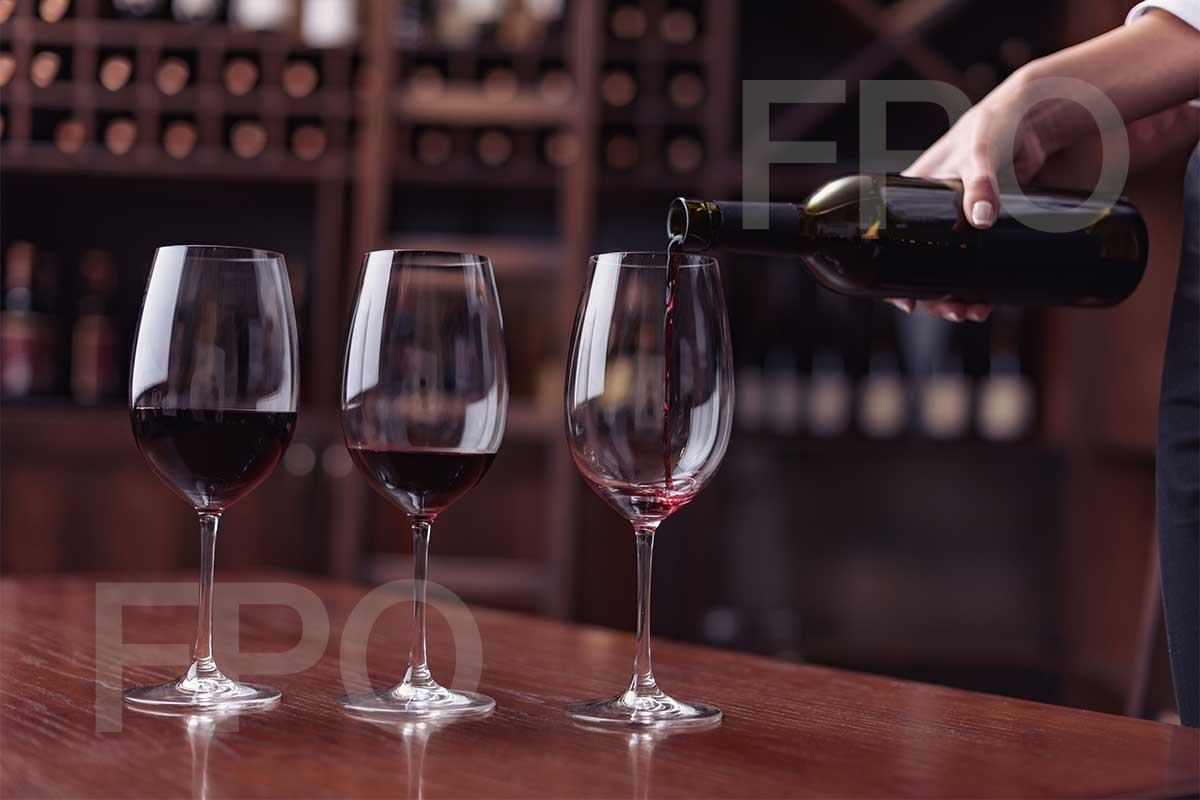 This is an event, you can add as many events as you'd like can change the calendar from this 'block' style to a 'list' style. Learn how to add events and change the style here »
Vestibulum at velit non metus egestas faucibus vel at tellus. Cras nec arcu in dolor ultrices dignissim. Nullam sit amet elit nibh, in lobortis tellus. Aenean sit amet massa mi.
Suspendisse auctor congue aliquet. Vestibulum ornare, nibh eget suscipit pulvinar, leo sapien fermentum odio, at pretium dolor mauris sed odio. Etiam hendrerit dapibus arcu, sit amet volutpat odio suscipit a. Aliquam in diam quis lacus imperdiet varius vitae in mi.